OPTIONS 2023
Year 8 Options Choices for 2023 
This year the end of Year 8 in Cefn Saeson is a crucial stage in a student's school life. For the first time we will be offering students the chance to study GCSE and other external qualifications for 3 years at Key Stage 4.   
All students will choose subjects and courses which lead to qualification by external examination bodies. Under this curriculum, there are a range of subjects which must be studied and most of these will be assessed through externally assessed examinations.
Pupils will be given letters this week which will include the details of the option blocks.  Please discuss with your child, select one first choice option and one reserve choice from each column.  These will be discussed with your child in their interviews with pastoral staff over the next few weeks.  Please ensure the form is completed by 27th March in preparation for these interviews.
Pupils will be informed of their successful option choices by Whitsun at the latest. 
Year 8 Parents Evening Options Presentation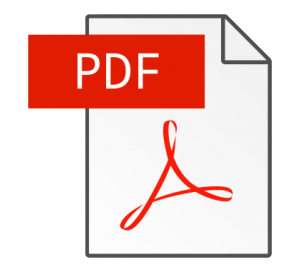 Parents option evening
Compulsory Subjects
English
Mathematics
Science Entry Level
Science Single Applied 2021
Science Double



Optional Subjects
Agored ILS
Agored PSE
Art
Construction
Design Technology Entry Pathways
Digital Technology
DT Product Design GCSE
Drama GCSE
Electronics
Film Studies
Food and Nutrition
French GCSE
Geography
Health and Social Care
History
History Entry Pathways
Music
Physical Education
Prince's Trust
Religious Studies
Retail Business
Science Triple
Sociology
Spanish
Sport & Coaching Principles
Sweet
Textiles
Tourism
Welsh
Careers Wales Options Booklet