School Uniform Sales
All school uniform must be purchased from Sportec Embroidery. They are holding a sales night on Tuesday 17th July 3.15-6.30pm for you to beat the rush and get your purchases in early.
Click on the link Sportec – Uniform Sales for full uniform price lists and you can also place your orders if you should wish.
We will still stock school ties and outdoorwear PE tops, but all other uniform purchases must be made via Sportec.
* School Tie £3.50
​​* Cefn Saeson Outdoor PE Top
Up to age 13-14 ​£22.00
​​XS – XL Adult​ £25.00
A copy of the letter sent home is below.
Unfortunately, we are no longer able to get the Year 10 & 11 jackets from our supplier. There is stock available from Sportec but once this stock is sold then we cannot get anymore.
The jacket will continue to be part of our uniform until Sept 2019.
Non-School Uniform
The following photographs are of clothing not classed as uniform standard.  These are examples only of the types of things that do not comply with the Cefn Saeson uniform code.  No skinny jeans, trousers containing lycra, with or without gold and silver zips.  No black jeans, with or without rivets.  No canvas style shoes or trainers.  Pupils attending school wearing these or similar clothing will result in a phonecall home to ask parents to bring in suitable attire, or else the pupil will be sent home to change.
Please see the letter below for a more detailed explanation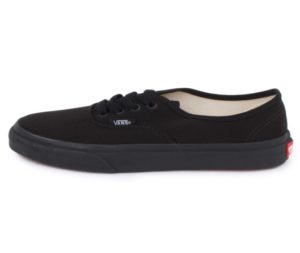 Welsh Government Local Authority Education Grant PDG Access Scheme
More information here – click the link below:
Welsh Government Local Authority Education Grant PDG Access Scheme