HWYL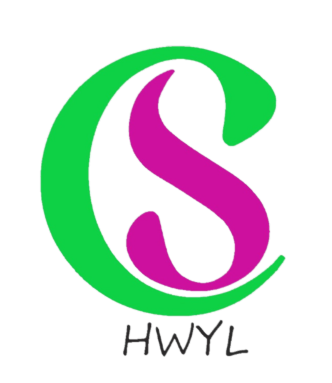 We strongly believe that extra–curricular clubs are important to a pupil's learning, personal development and wellbeing. Pupils taking part grow in confidence, self-discipline and happiness. 
An extensive range of activities are available to all pupils and they take place each lunchtime and in afterschool sessions.  Our staff and qualified instructors are here to make sure that your child really does have a Time to Shine. 
Clubs will be offered throughout the year, although some might run for a fixed time only, so please check the activity timetable regularly. 
Clubs offered cover a wide range of subjects and support.  These include homework clubs, GCSE revision sessions, sports, drama and music as well as groups with interests in the Environment, Textiles, Chess, Debating, Robot Wars, Virtual Reality and Coding and more. 
All sessions are free and transport can be arranged if required.   
We welcome suggestions from pupils and parents and look forward to giving students the opportunity to explore new hobbies and interests, develop their skills and knowledge and enjoy themselves in a safe, known environment. 
For all enquires please contact Mrs V. Anderson
Timetable