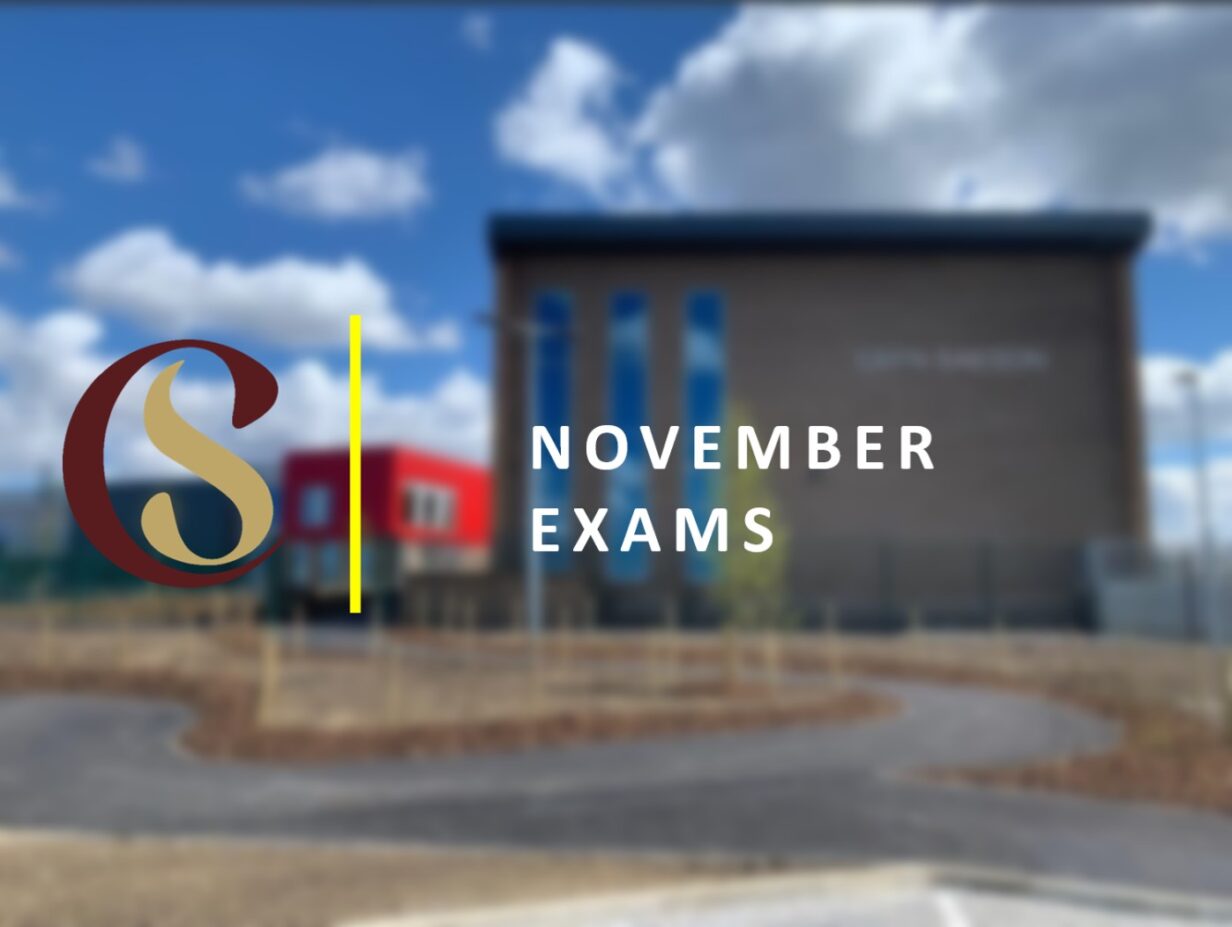 NOVEMBER EXAMS
November 2022 Exam Series Notice
Year 11 Exams on the following dates:
English Language Unit 2 – 7th Nov 2022
English Language Unit 3 – 9th Nov 2022
Mathematics Unit 1 – 14th Nov 2022
Mathematics Unit 2 – 16th Nov 2022
Statement of Entries have been given to the pupils sitting the exams.  If for any reason your child has not received a statement of entry and they are due to sit one of the exams, can you please email exams@cefnsaeson.com.
Seating Plans will be displayed in the Noticeboard outside the Auditorium on the day of the Exam.
Please ensure your child has the correct stationery with them for the exams.  Black pens must be used