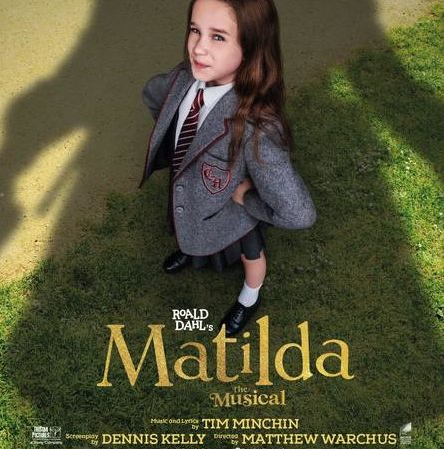 CHRISTMAS TRIP TO GWYN HALL
Matilda The Musical
The trip to see Matilda The Musical can be found on ParentPay.
£10 per pupil. This includes the ticket, bus, popcorn and drink.
Year 7 on Wednesday afternoon 21st December
Year 8 on Thursday afternoon 22nd December
Pupils are to be picked up by a Parent/Guardian from Gwyn Hall at 15:30.