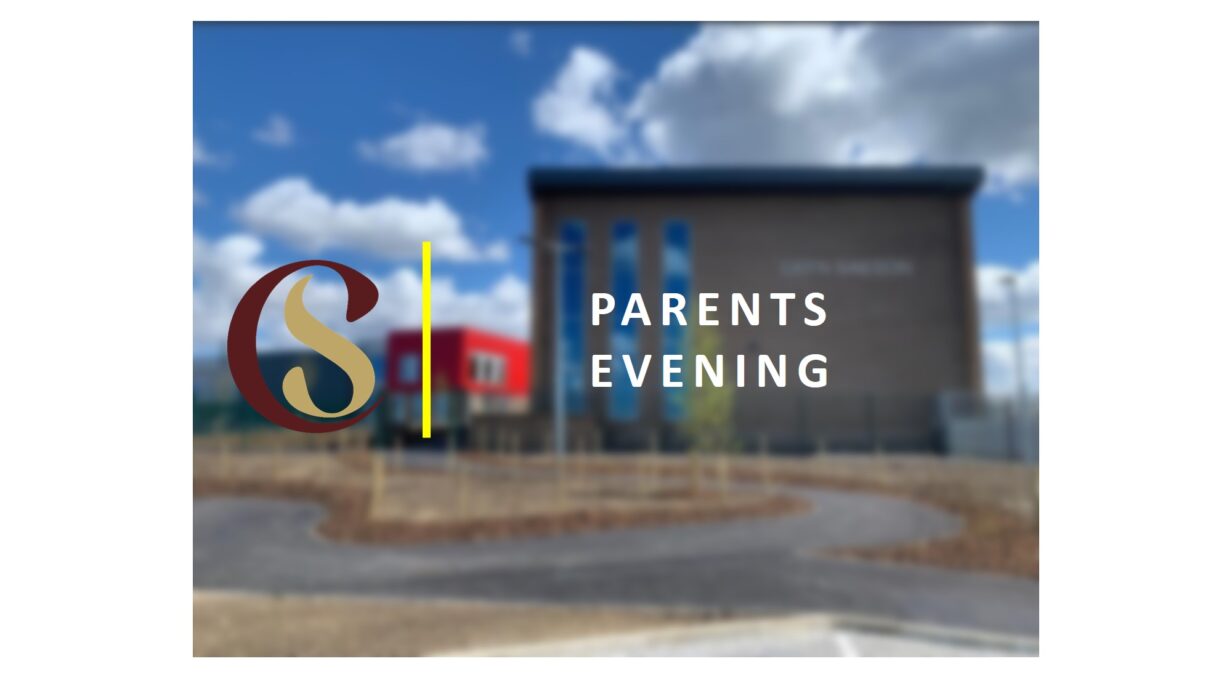 YEAR 11 PARENTS EVENING
Dear parents and carers of Year 11 pupils,
We have made the decision to cancel tonight's parents evening and postpone it to a later date. This is to ensure that parents or pupils are put at risk in icy driving conditions and our staff can
 get home safely to their families, while it is still light.
We will arrange a date for the postponed event and let you know as soon as possible.
Many thanks for your understanding.