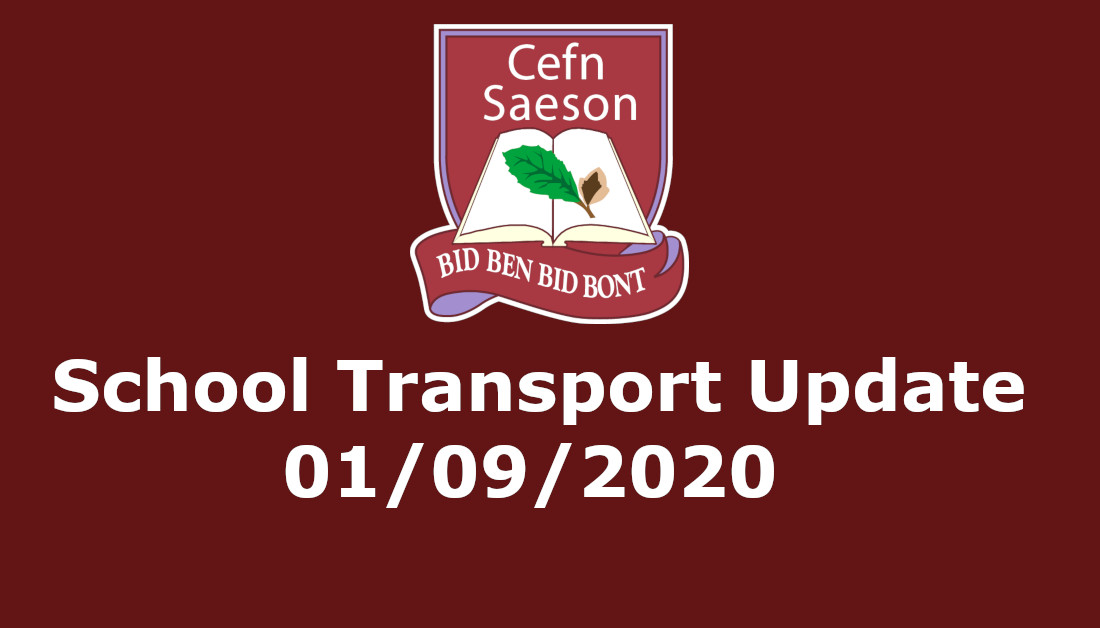 UPDATED SCHOOL TRANSPORT INFORMATION
This year, the buses will be dedicated school-only services with no members of the public on them. Welsh Government treat these buses as a 'bubble' with largely the same pupils travelling together every day.
PLEASE NOTE that face coverings are required on school transport, following the announcement by the Welsh Government late last week.
This applies to anyone over 11 years of age unless medically exempt, and effectively encompasses all transport by bus (public or not).
Social distancing on the bus between other pupils is not required. The bus will operate to normal capacity and all seats/standing can be utilised.
Please see attached the bus routes and costs for the services S50, S51, S52