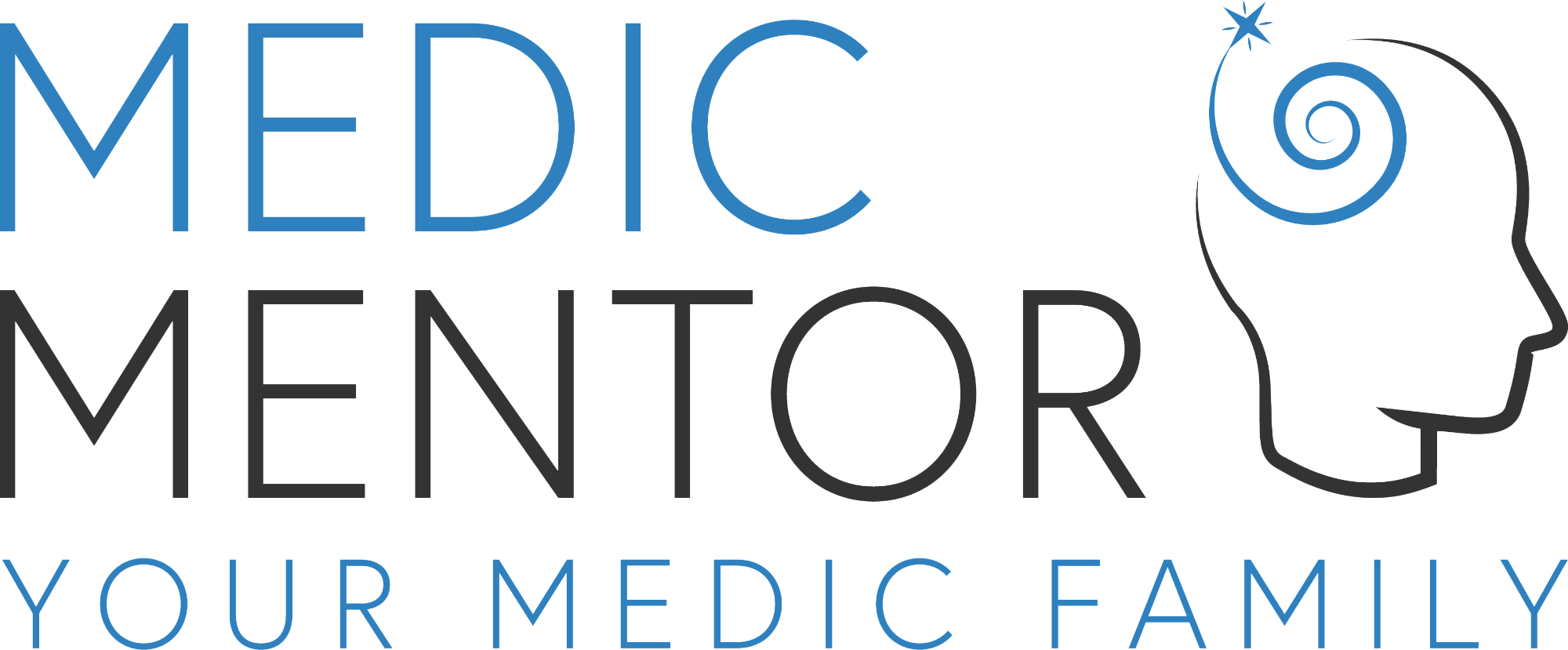 MEDIC MENTOR
As work experience is a near to impossible to attain at the moment, it is holding back student applications to medicine, veterinary, dentistry and allied healthcare professions, this may be a solution to the problem that is safe for you.
A programme of free live virtual work experience has been created for aspiring students. There is a separate medical, veterinary, dental and allied healthcare programme available. The session is high fidelity and streams real doctors working with real patients live in a simulation so the students feel as if they are in the room as a work experience student. There is no other work experience programme available like this in the U.K., that is both live and free!
More information on all four programmes is available at www.medicmentor.co.uk where students can register their place.
This opportunity is seconded by our Get Into Medicine, Get Into Veterinary and Get Into Dentistry virtual conferences that can be attended for free using the coupon code seren2021 . Students can register onto these conferences online at www.medicmentor.co.uk where they will also be able to find the dates of the upcoming conferences in each stream (medicine, veterinary and dentistry).
Hope you find this useful.
Mrs Evans