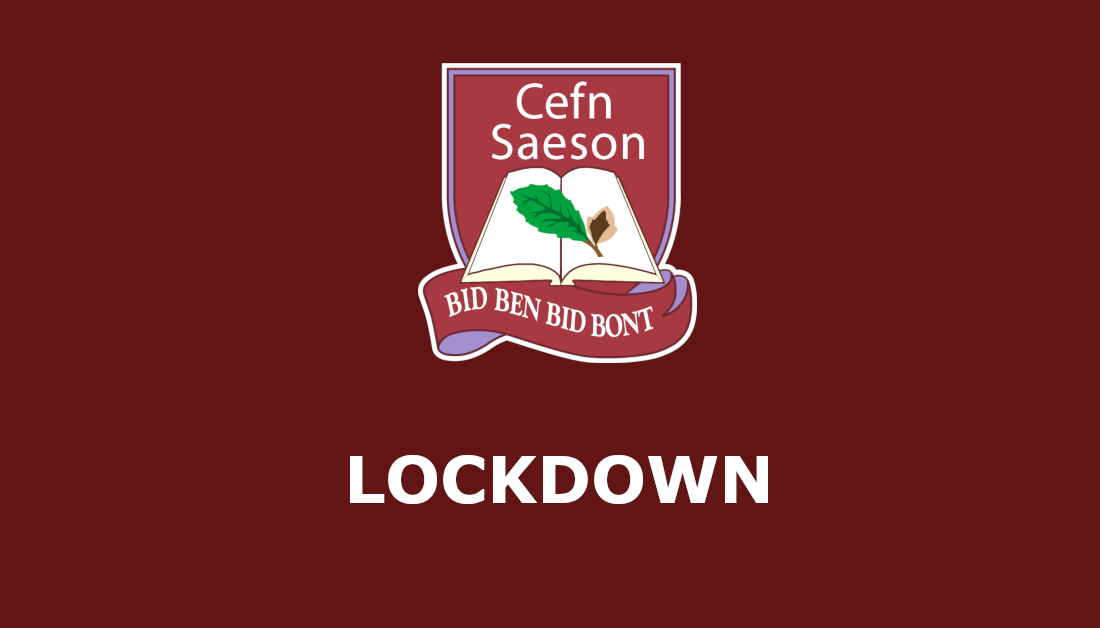 LOCKDOWN UPDATE
From 2nd November until the 6th November only Year 7 & 8 will be allowed into school during this period.  Years 9, 10 and 11 will have distance learning via the website.
Year 11 exams will take place as planned for the dates above.
As planned by the Welsh Government everything will return as normal from the 9th November.
During the period of the dates above, please do not visit the school unless you have been asked to do so.  If you have any queries please ring 01639 791300
Thank you