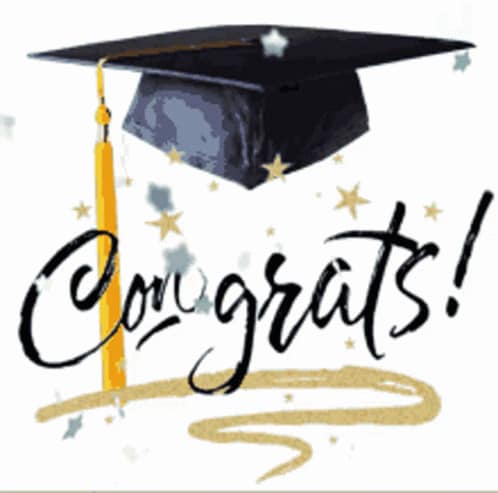 EXAMINATION SUCCESS!
Congratulations to our Y11 pupils for their excellent results.
More than any other year, these pupils have shown dedication, perseverance and resilience and I am delighted with their results. I would also like to take this opportunity to thank all staff for the cohesive way they have worked together, to support our pupils through this unique period.
Parents also deserve praise for the way they have supported their children and the school as we have navigated our way through this difficult year. It's been hard, but worth it.
I wish the class of 2020 well as they move forward with their lives on their new courses or employment opportunities.
Congratulations, you deserve the wonderful results you have achieved and I am so proud of you.
Dave Cole
Headteacher