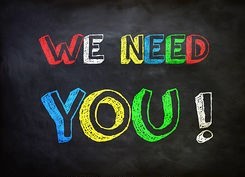 Cefn Saeson Work Experience Scheme
Work Experience is a wonderful way to provide our young people with a window into the world of work. Pupils always enjoy this experience and it gives them an idea of what work is really like. We are looking for community partners to offer Work Experience for our Year 10 and 11 pupils from Cefn Saeson Comprehensive School.
These could be
Retail
Clerical work
Hairdressing or Beauty
Garage work
If you are able to work in partnership with us please contact Humphriess12@hwbcymru.net and we can have a chat about how we can work together.
I look forward to your participation
Sian Humphries